Back to top
Virtual Race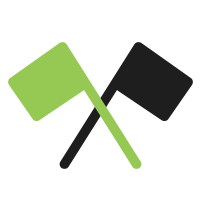 START TIME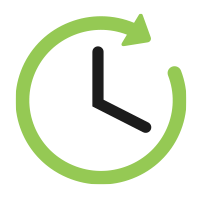 TIME LIMIT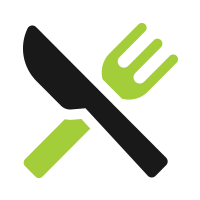 AID STATIONS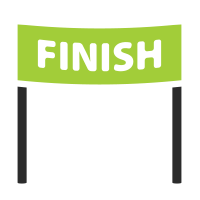 FINISHERS
Spread all over the world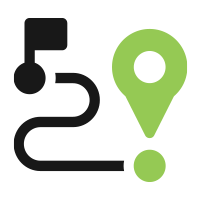 DISTANCE
ITRA POINTS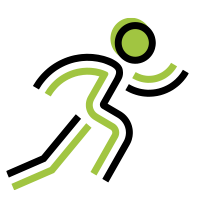 PARTICIPANTS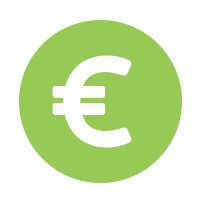 REGISTRATION FEE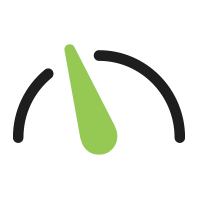 AVERAGE SPEED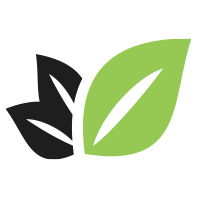 NATURE %
For reasons we all know, this year's ordinary race has been canceled.
We are therefore organizing a Virtual Race on May 30th. We want to give you (and ourselves) a challenge, simply a real work out!
Anyone can join and it's free. But if you want to receive a medal, you have to pay for this. NOK 290 + postage.  It is a precious medal made of wood – in limited edition, ie 1000 pieces.
Deadline for registration is throughout May 30, or sooner if it is sold out. First come, first served. The medal will be mailed out over the weekend holiday after the Virtual Race.
Here's how it works:

Step 1
Go to registration. Choose a distance and sign up. It's free to sign up. If you want to receive a medal you must pay for it. 
Please note: A few minutes after you have sighed up, you will receive a confirmation email which contains guidelines on where and how to upload your virtual race afterwords.
Rememer to check your spam box!

Step 2
Run wherever you are in the world at ay time on May 30. Run with a clock / device that supports export of GPX / TCX file format.
Step 3
Download the GPX / TCX file when you get home
Step 4
Upload the file here and select the "My time" button.
All results will be updated throughout that weekend. 
If you have a Strava or Endomondo account you can connect it after you have click the "My time" button. Then you can get the session from Strava or Endomondo and you do not have to upload your GPX / TCK file.
Check the results hereor in the UltimateLIVE-app- it will update 2-3 minutes after you enter your time.
If you hang out on Strava, please join us: https://www.strava.com/clubs/ecotrailoslo
Good luck with your race!
 
On Monday, June 1st, all results are sorted- like a "regular" result list. 
Have a great run!  And remember to keep your distance... :)