Back to top
Bib distribution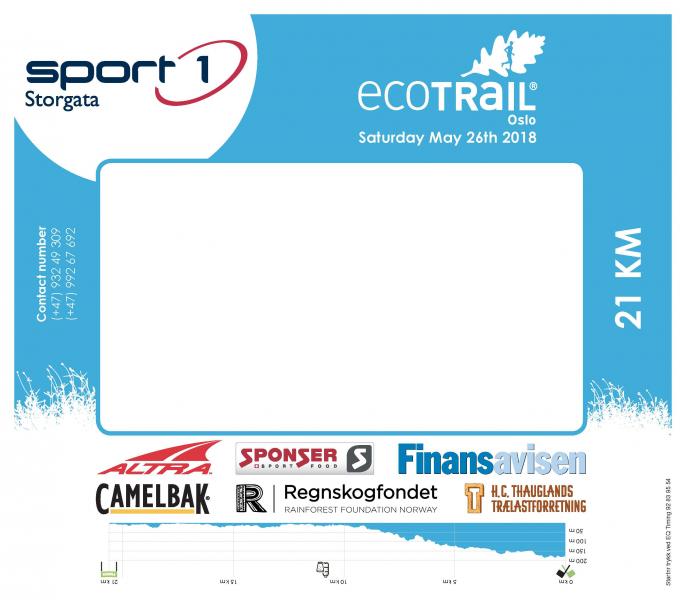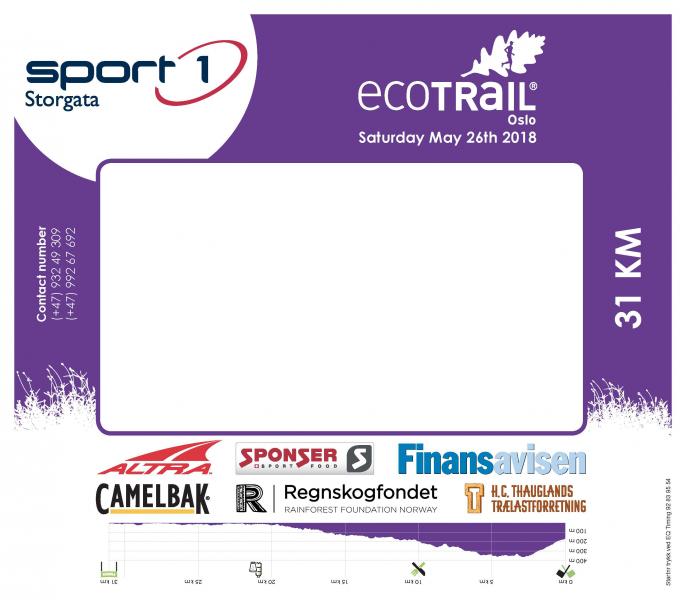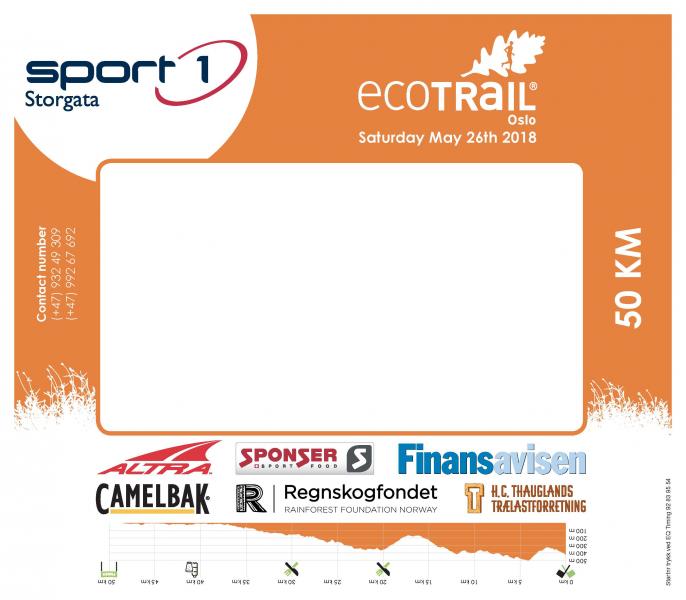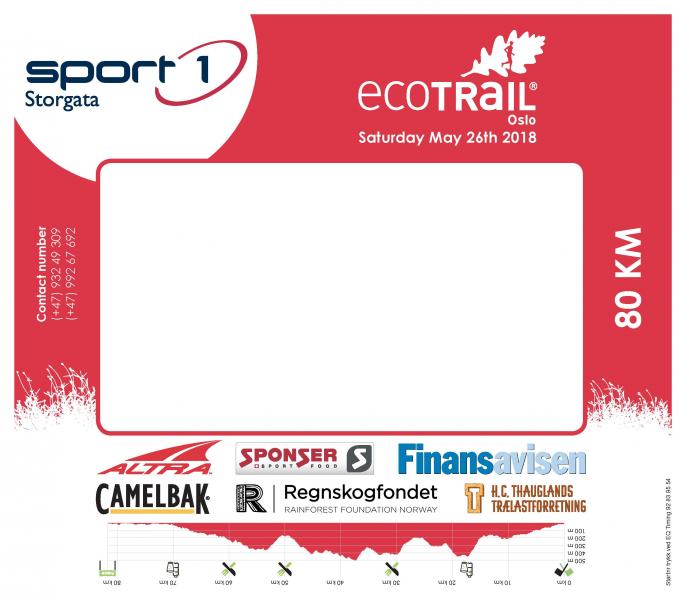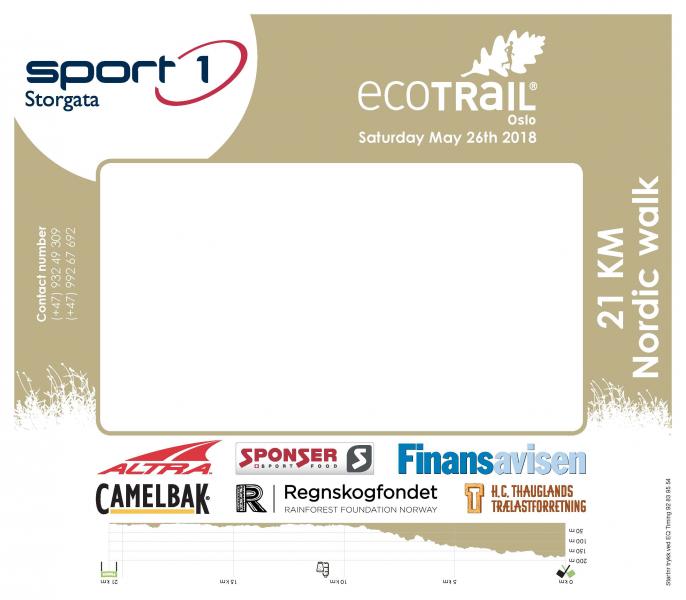 You must pick up your bib/start number at Sport 1 Storgata. 
Opening hours for pick up during race week:
Thursday 10 AM - 8 PM.
Friday       10 AM - 8 PM
Saturday  10 AM - 11 AM
It is possible to pick up multiple bib´s. Just make sure you have your friend´s bib number.  It will be sent out by text message during Wednesday. If you did not receive it, search for your name here and you´ll see your bib number in the left coloumn, below the sign "#", which stands for number. 
We do not hand out bibs at start, except of 80 km. The 80 km start area opens at 06.45 if you need to pick it up there instead of Sport1 Storgata. 
Location Sport 1 Storgata: