Back to top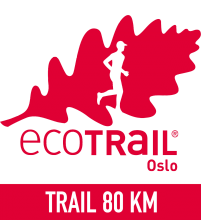 Trail 80 KM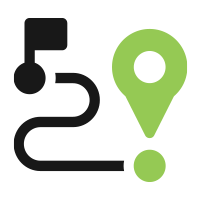 DISTANCE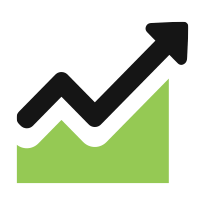 ALTITUDE GAIN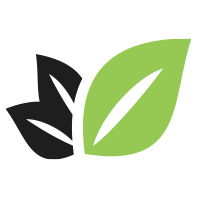 NATURE %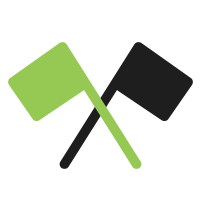 START TIME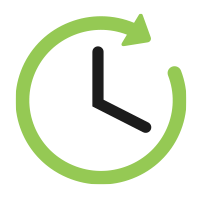 TIME LIMIT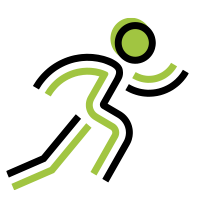 PARTICIPANTS

Ecotrail Oslo is a full-blown trail in the heart of the Norwegian capital. The participants will have the chance to explore both urban trails and forest trails.
These ultra runners will be taken through historical areas that are now used for recreation, such as picnics, swimming, fishing, walking, running and cross-country skiing, and they will see the heart of the city. On top of this, the route includes the forests that uniquely surround Oslo.
If wet conditions we recommend trail shoes. If dry, yiou´ll be fine with regular running shoes. Gravel roads, paths, technical paths and about 10 % asphalt.
CUT OFF TIMES:

If you pass these stations after they are closed, you are still timed. The registration mats are located at all support stations and other places.
The most important thing is that you reach the finish line by 8PM.
Should you have a bad day and arrive after 8PM, you will still get your time registrated - but we must start to rig down the finisher area no later than 8PM.
Hønefoten water/sportdrink station for 80 km closingr 09:15 AM
Support station Holmenkollen (same area as  50km start) cosing 12.15PM
Support station Sørkedalen (samme area as 31km start) closing 4PM
Support station Fossum (same area as 21km start) closing 5.30PM
Water station Thaugland - for all distances - closing 7PM
Bygdøy - last intermediate for all distancesr (approx 7 km before finish) closing 7.30 PM
Finish: 8PM
SUPPORT: Within the support stations only. 
 


| | | | | | |
| --- | --- | --- | --- | --- | --- |
| | | | | | |
| After 16 km | After 30 km | After 50 km | After 60 km | After 71 km | Finish line |

 
| | |
| --- | --- |
| | Bib distribution at Anton Sport. For 80km-runners also at start. Please follow link in left menu ("bib distribution") for further information. |
|   |   |
| | See covid friendly start times for 2021 under "Start times". Toilets. Bib hand out. Luggage transport to finish area. If you need more than 14 hours (time limit) you can meet up at 5.15 AM (august 7th 2021 only) |
|   |   |
| | At Salt, Langkaia. Medal. Luggage. Toilets. Results. Music. Bar. Bathing jetty. Sauna. |
|   |   |
The start area is called Elgsletta Aktivitetspark. Google maps knows about it. Short walking distance from SAS Plaza hotel and Central station. The subway station "Grønland" is just 300 meters from start. If you need public transport, go to 

Trip planner.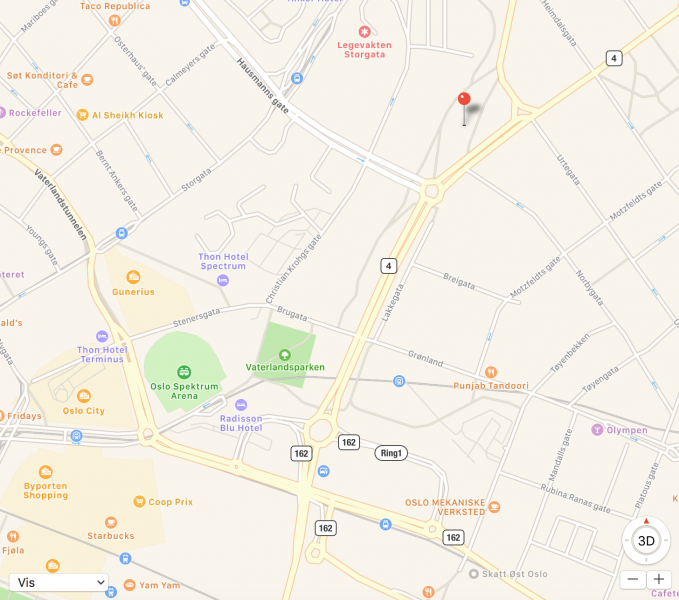 Mandatory Equipment
Your own drinking system
Minimum 0.5 l liquid
Nutrition
Mobile 
Proof of Identity
Blog Live the Ecotrail experience!