Back to top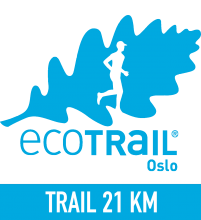 Trail 21 km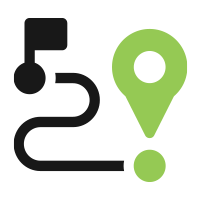 DISTANCE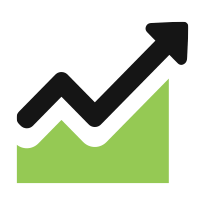 ALTITUDE GAIN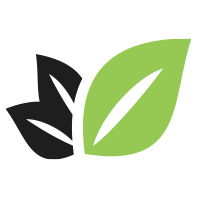 NATURE %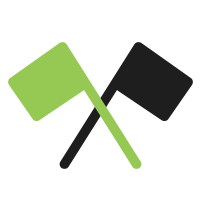 START TIME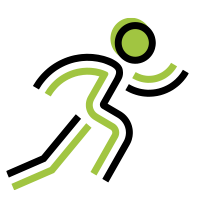 PARTICIPANTS
Ecotrail Oslo 21 km is the best way to explore how fantastic it is to combine urban paths with closeness to the city, nature and the sea.
From Fossum by the lake Bogstadvannet the path follows the fascinating Lysaker river down to the fjord and the city. 
From Lysaker  you´ll run by fjord all the way to the finish line. You will pass the wonderful Vækerø park and the country side of Bygdøy.
The last 5km by the fjord is on asphalt.
The very last kilometer goes over the old fort called Akershus Festning and to finish at the pier called Vippa.
See map on Strava or download gpx on this page.
CUT OFF TIMES AND SUPPORT STATIONS:

Water station Thaugland - after 11.5 km from start - closing 7PM
Bygdøy - last intermediate for all distancesr (5 km before finish) closing 7 PM
Finish: 8PM
SUPPORT: Within the support stations only. See FAQ for the location of the stations and what to eat/drink
Bib distribution at Anton Sport. 

Please go to "

Bib distribution

" for further information.

Toilets. Urinal. Music. Luggage transport, small bag only! 
 

 

At Vippa. Drinks. Meal. Medal. Luggage. Toilets. Results. Music. Bar. Bathing jetty. Great.
Start area at Fossum Idrettsanlegg. Address: Ankerveien 245.
The easiest way is T-Bane (Subway) Line 2 to Eiksmarka station.
Then a nice warm up walk of less than 2 km to the start area. 

You can also plan your destination to Fossum Terrasse, which is approx 200 meters from the start area. Use the journey planner app called Ruter.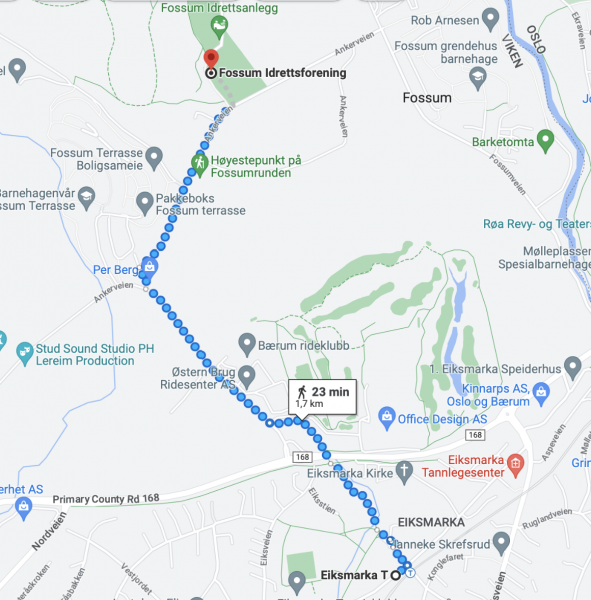 Mandatory Equipment
Enough liquid and nutrition to run steady - this is individual. Not mandatory. 
Your own drinking system. First and only support station for refill after 10 km. 
Blog Live the Ecotrail experience!